The Test Health report gives users the ability to select multiple projects and a date range in order to see a quick status of how well their tests are functioning. Further, this report will breakdown status based on NLP and Architect created test cases.



Filters
The user can use the Projects drop down in the top left corner of the reports screen to multi-select any number of existing projects to filter the Browser Health report, or leave the filter to All Projects. *Selecting all projects can give the user a sense of how their organization is using Functionize at a glance.
The user can further apply a Date Range Filter to this visual Browser Health Report by selecting a Date Range, as shown below:
Click Apply when ready. Click Reset to remove the Date Range Filter and reset to default.
Test Health Report
Based on the above filters applied, the report will show the Total Number of Active Tests, then break that down to the number of Architect created test cases and the number of NLP created test cases.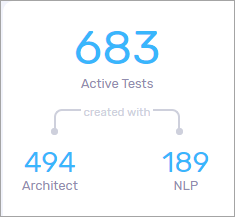 The report will also display a color coded number of Passed/Failed/Warning/Incomplete test cases, with the ability to hover then click on any status to get a detailed view of the associated status by test case.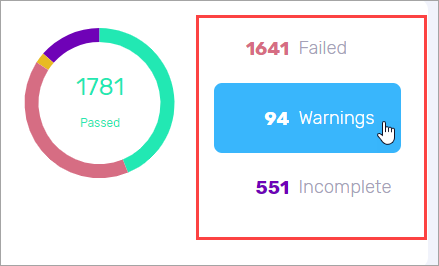 Clicking on any status (in this example, we will look at Warnings), will open a pop up window that displays the following detailed report. In this case, for All Projects for the selected date range of 08/02/2020 - 08/17/2020, in this account there are 94 Test Cases in Warning Status. The report will now display every Project Name with corresponding Test Name, the Creator of the test case, the user who Executed the test case (Executed By) , along with the Execution Date/Time.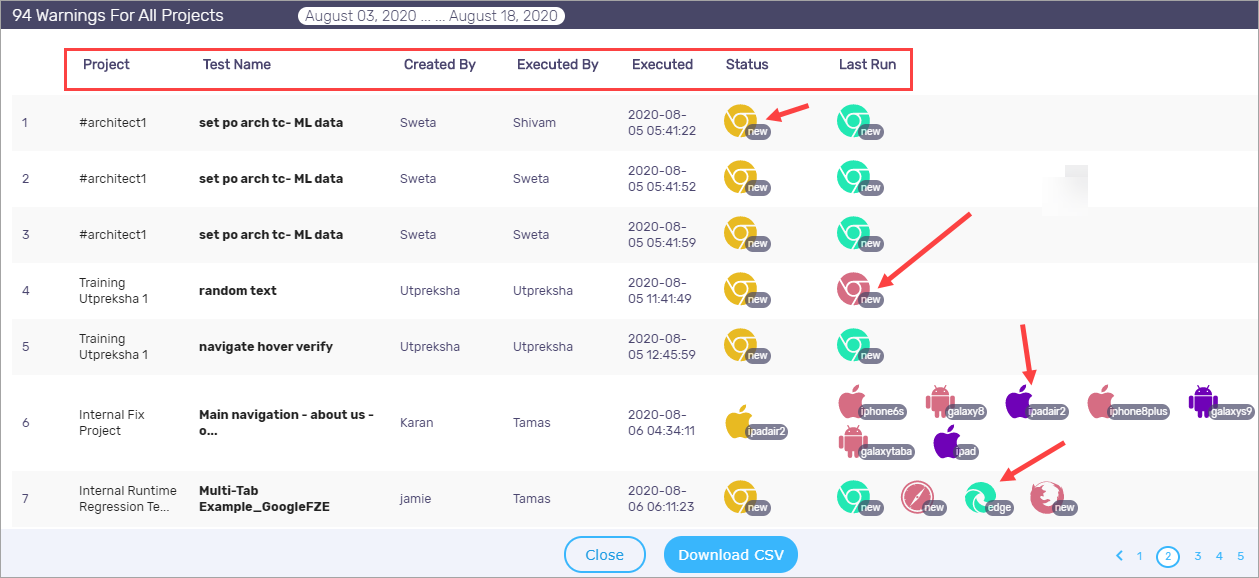 The Status, by browser, will also be displayed as color coded, along with the Last Run. Each status icon is a link that will open a new tab bringing the user directly to that test case.
The ability to download this information to a .csv is also available, as noted

by this button.
The Test Health Report also provides detailed information for all NLP created test cases, as shown below. This offers insight to the number of compatibility issues, modeling and remodeling requests and more.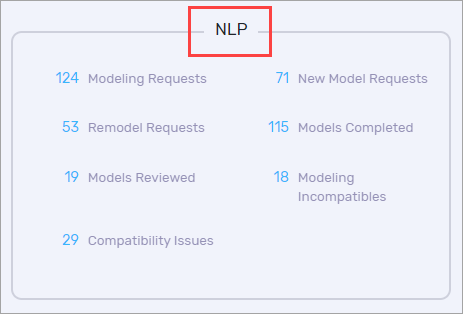 Test Case Activity
Shows a color coded representation of the number of test cases by status (Incomplete/Passed/Failed/Warnings) based on the selected projects/date range determined.

Test Case Creation
Shows the number of NLP created test cases versus the number of Architect created test cases for the selected date range and selected projects.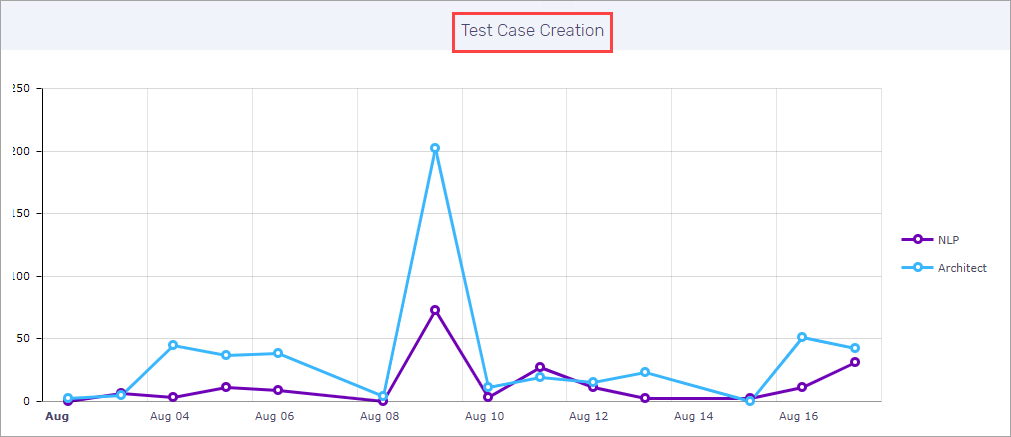 Average Execution Time (sec)
Shows the average execution time, in seconds, per day, based on the date range and selected projects, including the number of test cases in each pool.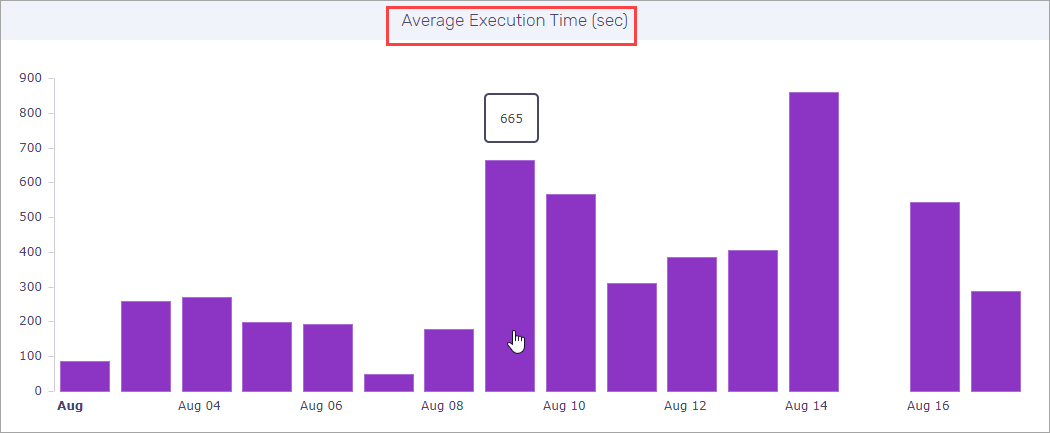 See also Browser Health Report.