What is Quick Select?
Quick Select is a type of Smart Screenshot that lets you update the element selected for a particular action. If the wrong element is selected for any reason, as long as that element appears in the screenshot for the action, and we have the corresponding data for that action, you will see a Quick Select option to allow you to update the element selected.
Using Quick Select to Edit a Test
1. While in the slider view viewing a test result, you may select the gear icon next to any action that has an associated element selected.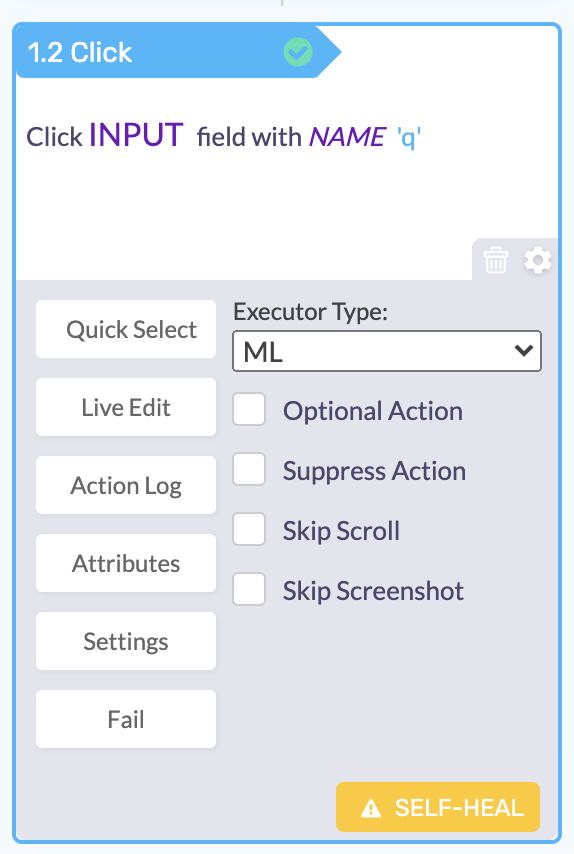 2. Once Quick Select is clicked, you will see a message instructing you to select an on-screen element.

3. Click on the highlighted element and verify the new element was selected successfully.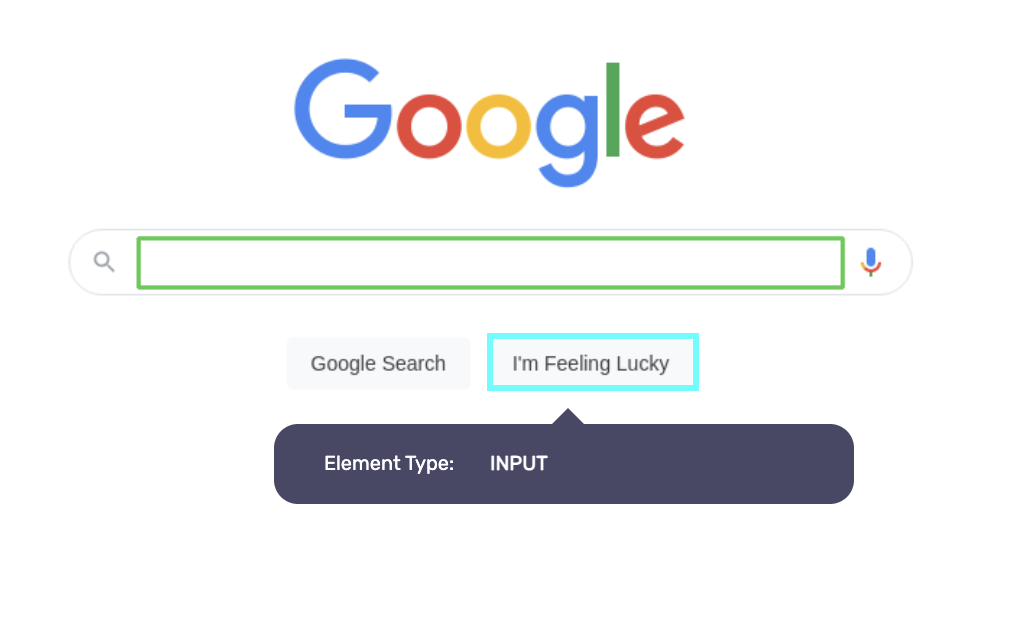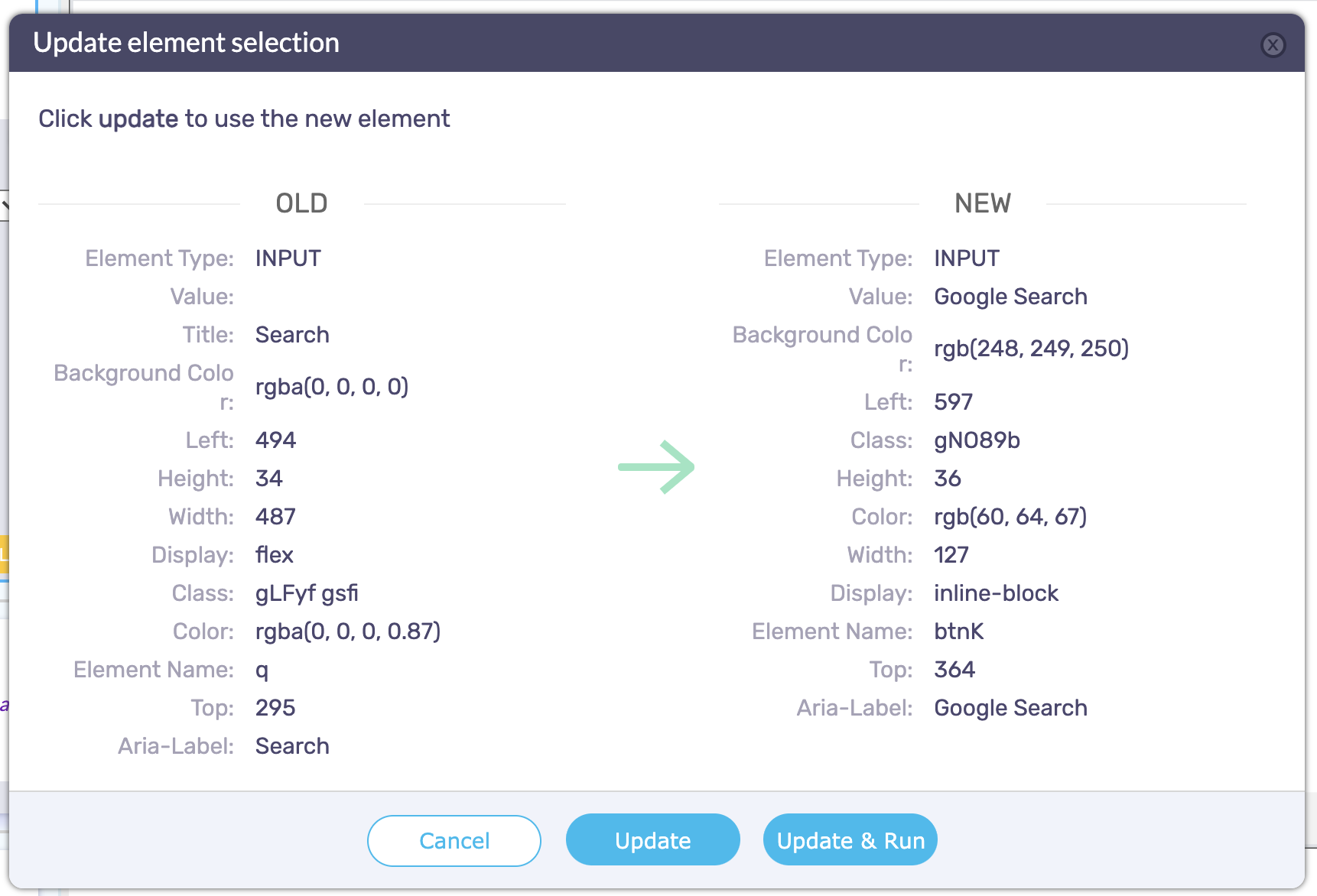 4. Rerun the test to see the test results with the newly selected element!